An Interview with Indie Game Developer Treyten Carey
Treyten Carey is a young Indie game developer and entrepreneur with a passion for game development. His interest began at an early age and he continues to make pixel magic to this day. His hard work and dedication are paying off and he graciously granted us an interview so we could share his story. Treyten Carey is our game developer highlight of the month.
You have been designing games for some time now such as Morpheus and Clay World. Tell us a little about yourself how you found your passion for game development?
When I was 8 years old, I was playing a free trial on a 2D game. Once the trial ended and they wanted me to pay $10/m, it felt like they were asking me for $10bil as I was a child. Rather than asking my parents for the money, I thought "instead of paying them money, why don't I just recreate my own version so it'll be free?" Thus, my journey into game development.
Much of the passion grew from my mother. Once I was able to create a 2D character walking around a screen, I leaped to her in excitement. She was genuinely baffled at my creation, and from there it sprouted into a hobby I would be happy to do for the rest of my life.
How did you come up with the concept of your latest release World of Hello?
As a child, learning development work was not easy. I used a game engine to design several small projects. As I chipped away at creating content, I was ready for a release. Digging into what I need to do to release a game, I came upon licenses, which I wasn't aware of beforehand (remember, I was young). It stated that I could only commercially sell the game I worked so hard on if I purchased a license for the engine and agreed to their pages of terms.
Upon further research on libraries (such as audio libraries), it seemed this wasn't uncommon. From there, I was discouraged that I would either have to move to a different, free, engine with new libraries and redo a bunch of code or scrap it and design something new.
I ended up wanting to design my own engine that would be free for people to use, even commercially, to remove the hassle of researching engines and libraries that were free, even commercially, to use. This elimination would reduce the amount of time on research, and allow you to dig straight into development work with all of the necessities, whether it be for creating a game or a business software tool.
After designing the networking system, I learned the hard way to set up a server and how significantly difficult it was to set up from scratch to send dynamic data. It was then that I created my own networking algorithm to handle connections without knowing what types of data would be transferred. The first test program I created involved a free engine and networking system that could transfer and run scripts in real-time. From there, World of Hello was born.
How long did World of Hello take to build from concept to release?
As the original concept arose from designing an engine, it was roughly started 10 years ago, with off-and-on development. However, after the main goal of the project changed, I came up with the new idea of World of Hello as a real-time editor in January 2017, and started the project in February of 2017. I recycled code from previous projects and the original engine design, the first few months of designing Hello of World went smoothly.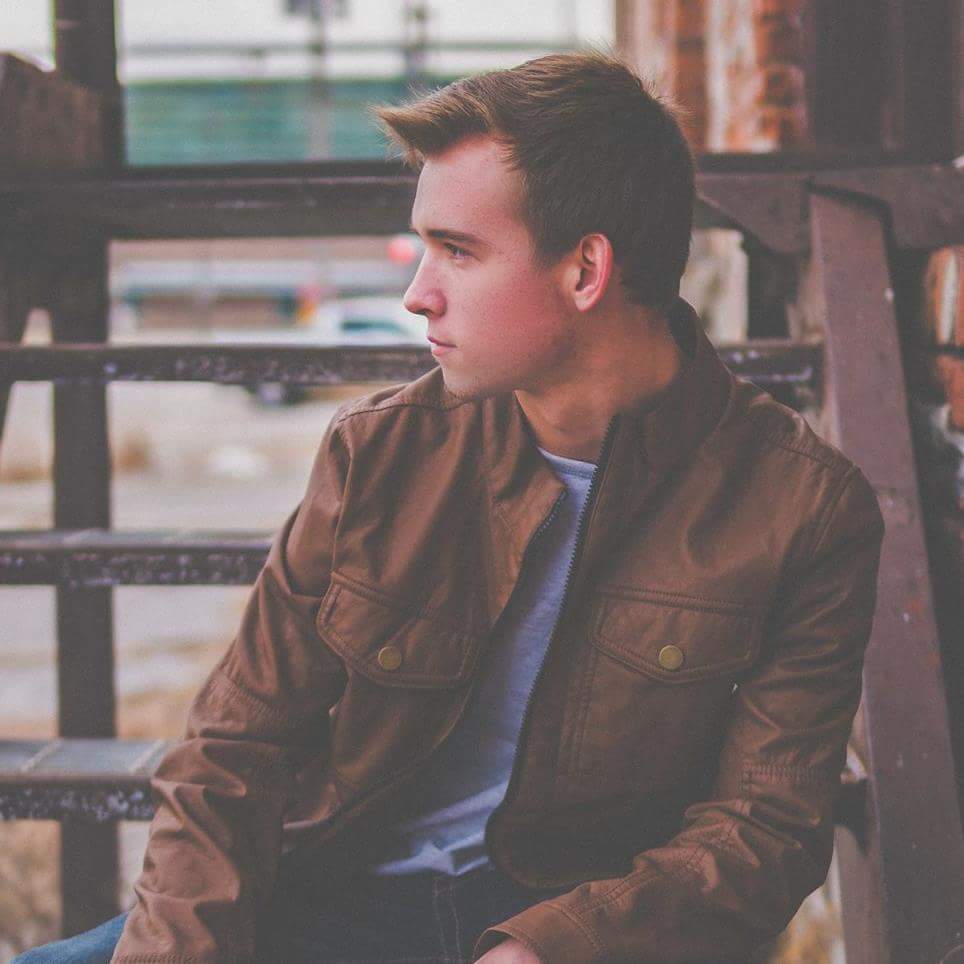 Never give up. Game development is a lot of fun, and what project you might have today might not be the same project you have tomorrow. – Treyton Carey
What words of advice would you give to others looking for a career in game development?
Never give up. Game development is a lot of fun, and what project you might have today might not be the same project you have tomorrow. Development work is a great way to not only keep your mind active and learning but to also maintain a hobby that could eventually be used in real-world jobs, such as developer roles in software companies. These companies looking for programmers, graphic artists, and creators alike will always be looking for work from people who have started working on their own projects, such as those from game development. You may really enjoy game development and find a career that rewards you in your hard, fun, work.
Where can our readers keep in touch with the latest news and join "World of Hello"?
The best place to keep in touch with World of Hello is through the website or Facebook.
World of Hello
Facebook
____________